Your small business is entering a foreign market and you need to translate some documents for your new customers.
The problem is: you don't know where to find a translator that will understand your needs, meet your deadlines and make your job easier.
Here are 3 places you can find a reliable translator that are not Upwork or Fiverr.
Your network is the first place to look when you want to hire a professional translator.
You might know someone who has worked with a translator before and can refer you to someone working with the languages you need. Or they know someone who knows someone… You know how it works!
Plus, they might have some extra tips on what to look for in a translator, what the translation process looks like, what questions you want to ask your translator, etc.
Your local translators association's directory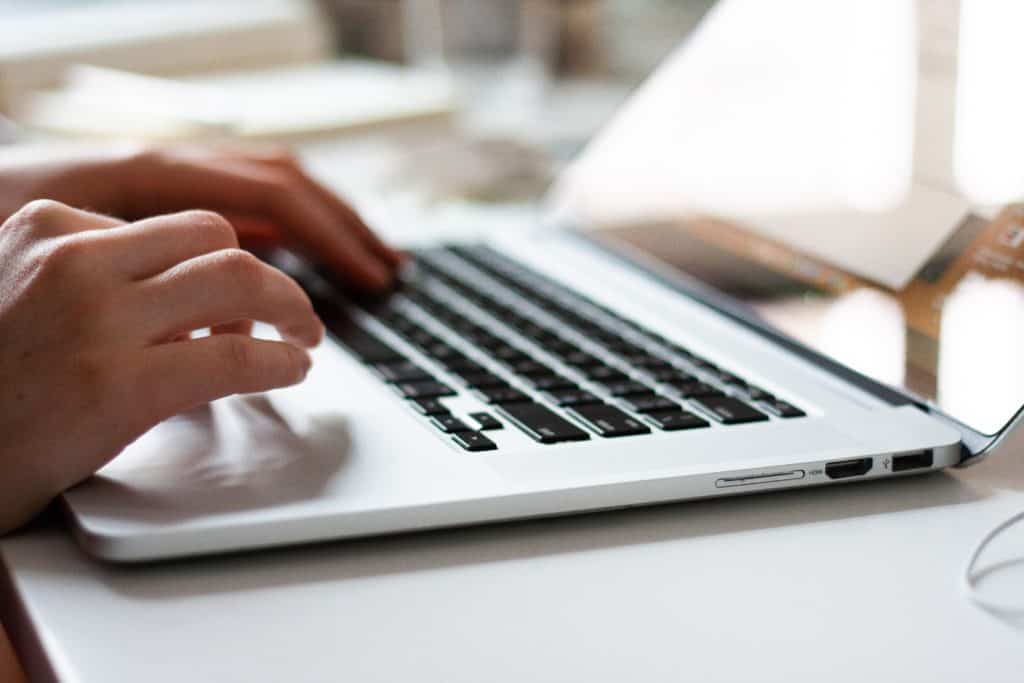 If you didn't know, there's a translators association in pretty much every country.
And they usually have an online directory with specific filters you can use (language, area of specialization, location, etc.).
There are 2 large translators associations for the English language:
• The Institute of Translation and Interpreting in the UK
• The American Translators Association in the US
And I'm personally a member of the French Translators Association, the SFT (Société française des traducteurs). They also have an online directory.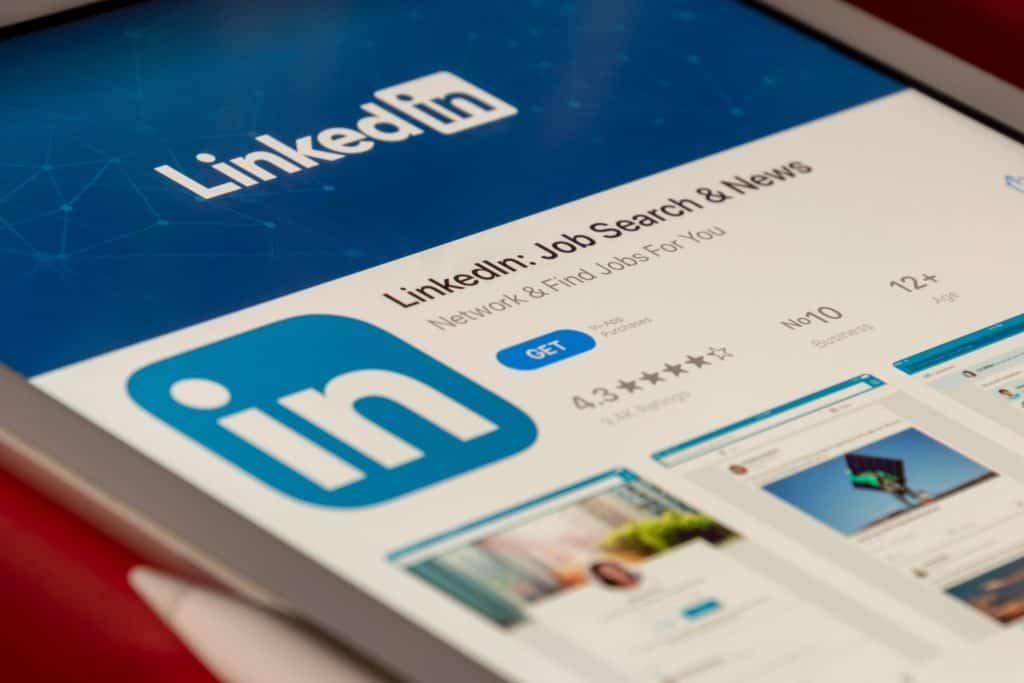 If you're not using the people search function on LinkedIn, you're missing out! It has detailed filters to narrow your search results, so it's a great place to find a professional translator.
You can look for "[language combination] + translator" and filter by connections, location, education, etc.
Once you have a list of translators, check out their profile, posts and recommendations. And start contacting the ones you feel might be a good fit.
Are you currently looking for a translator? Feel free to contact me and let me know what you need.

If you're looking for a German or English into French translator, I can help! Otherwise, I can refer you to a trustworthy colleague who works with the languages you need.