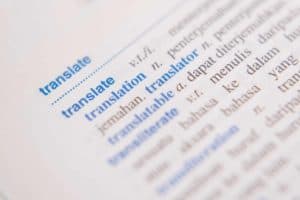 Do you want to sell your products and solutions to French customers? Do you need to have your English or German documents translated into French to comply with the GDPR?
As a professional translator, I can provide you with quality translations suited to your target audience.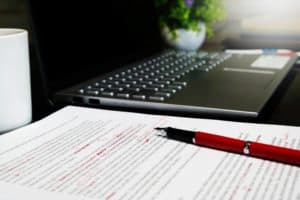 Have you translated documents internally? The technical content may be great but you might need help polishing the language.
I can proofread your translation and provide flawless documents that speak to your audience.
How translation can help you
Communicate with your stakeholders
Communicate your values and your impact to your French and Swiss stakeholders

Sell your products and your solutions to French and Swiss customers

Focus on your core business and let a professional translator handle your documents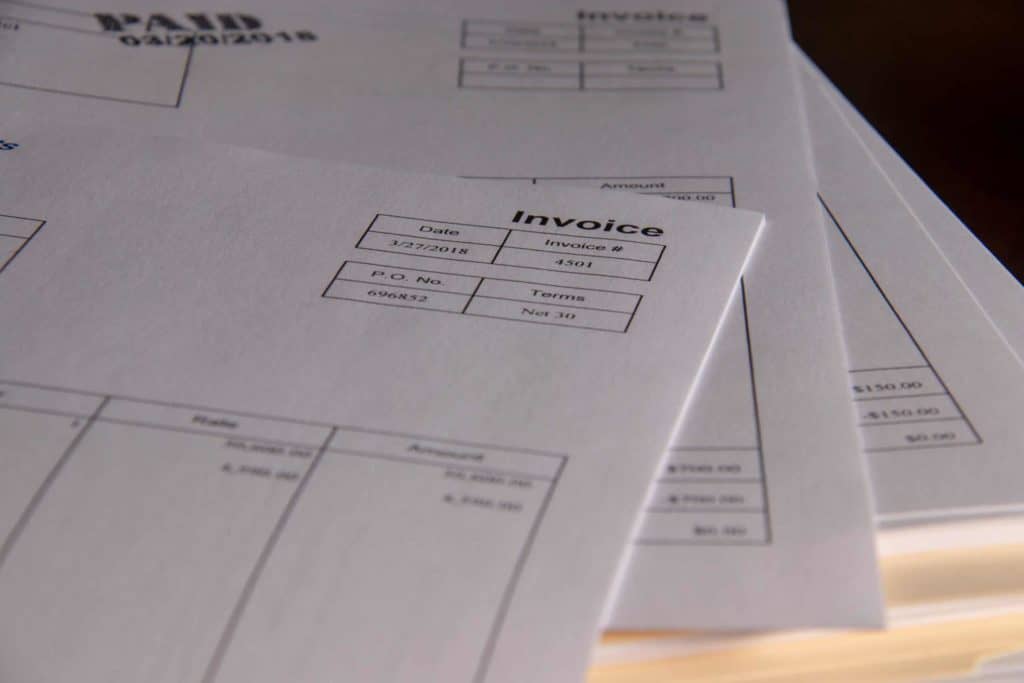 Every project is unique, therefore translation quotes vary depending on:
Analysis of your needs
You send me your documents and I analyse your needs and provide you with a custom translation quote.
Project start
Once you accept my quote and I commit to a delivery date and time, the project can start.
Translation
I research industry-specific literature and terminology to provide you with the best translation possible, then produce your document in French.
Proofreading and quality control
My translation is proofread twice, and I perform a final quality control check (spelling, grammar, punctuation and layout).
Delivery
I send you the translated and proofread document. I answer any questions you might have.
Invoicing
I send you my detailed invoice.
Do you have any questions?
Check my FAQ to learn more about the translation process, the different services I provide and the types of documents I can handle.
"Working with Charlotte has been incredibly easy, she has communicated her timeline throughout the project, delivered work quickly and efficiently. We will definitely use Charlotte again!"
"You have a very good style. You do thorough research, pay close attention to detail and deliver high quality translations."
Swiss Translation Agency
Language Manager
"Your translations are very fluent and precise. Your proofreading is accurate and you have a good eye for style. It's great to notice that you take your research very seriously. And you're very responsive! You're worth your rate."
Blue Lines
Margo van Thienen
"We have been working regularly with Charlotte for years. She is providing good quality translations, which fully meet our needs. Charlotte is very professional and her skills are very much appreciated within our agency."
LinguaForce
Translation Project Manager
"We enjoy working with you. You are professional, you are quick to respond to our requests and questions and you provide good quality translations. We are very pleased with our collaboration."
Into-Nations
Translation Project Manager