4 questions to ask yourself before hiring a translator
Do you want to communicate with your stakeholders? Are you preparing your company to enter a foreign market? Do you need to change your privacy policy due to the GDPR?
If so, you need to have your key business documents translated. Here are 4 questions to ask yourself before you look for a translator:
1. What language does my translator speak natively?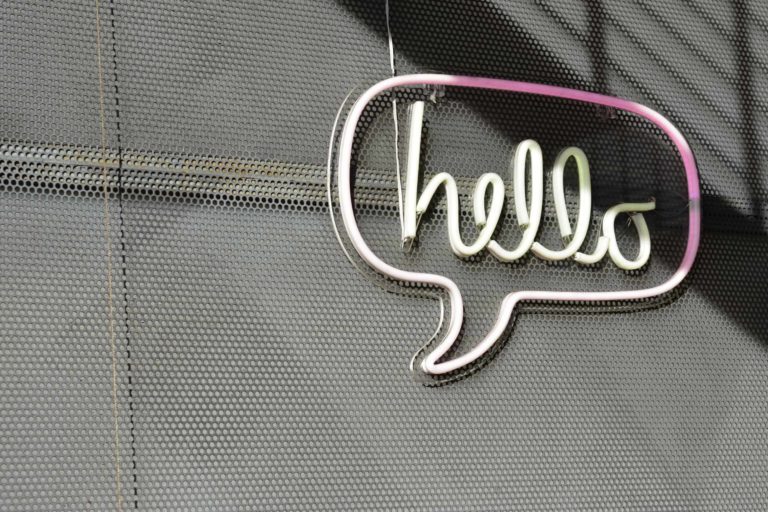 You want your translator to have perfect knowledge of not only the target language but also its culture. This is why you should look for a native translator. For instance, if you need a document for a French audience, have it translated by a French translator.
A native translator has a more intricate understanding of the various linguistic and cultural elements of their mother tongue than of a second language, which they learned later.
2. What should my translator specialise in?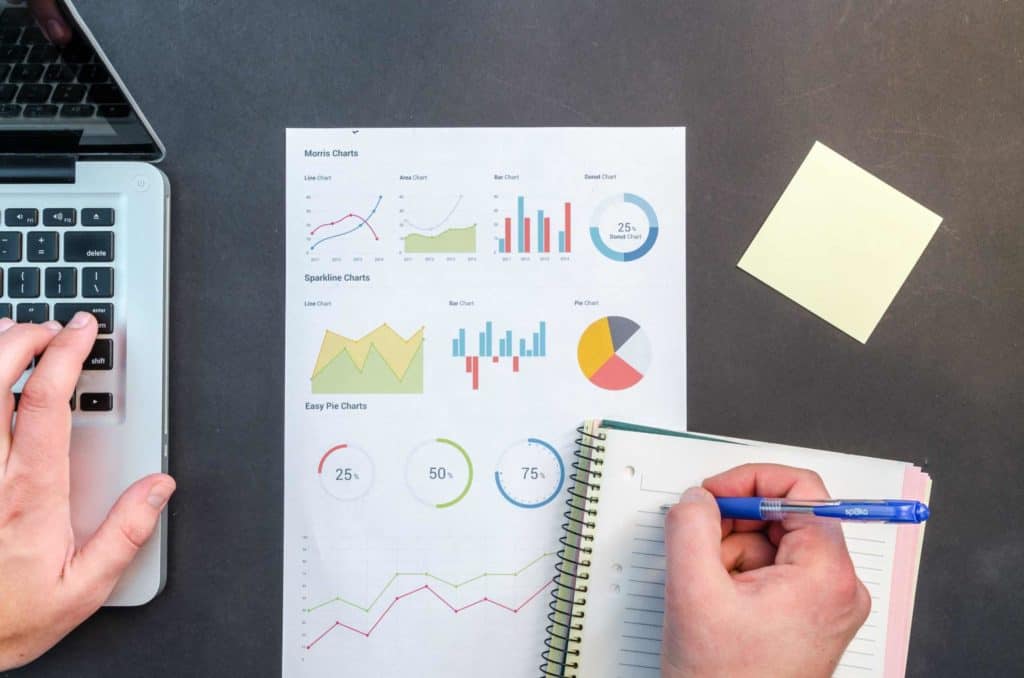 Most professional translators specialise in one or more specific industries, e.g., medicine, law, environment, agriculture, business, marketing, etc. They gain their knowledge from their studies, professional experience or, ideally, both. And they keep learning, participating in seminars and online courses, reading books related to their area of specialisation, and so on.
Specialised translators are experts in your industry
Specialised translators have in-depth knowledge of the concepts, terminology, culture, and specificities of their field.
This is why it is recommended to work with a translator specialising in your industry. For instance, if you need to have your terms and conditions translated, look for a legal translator who works with this kind of document on a daily basis.
3. What is my budget?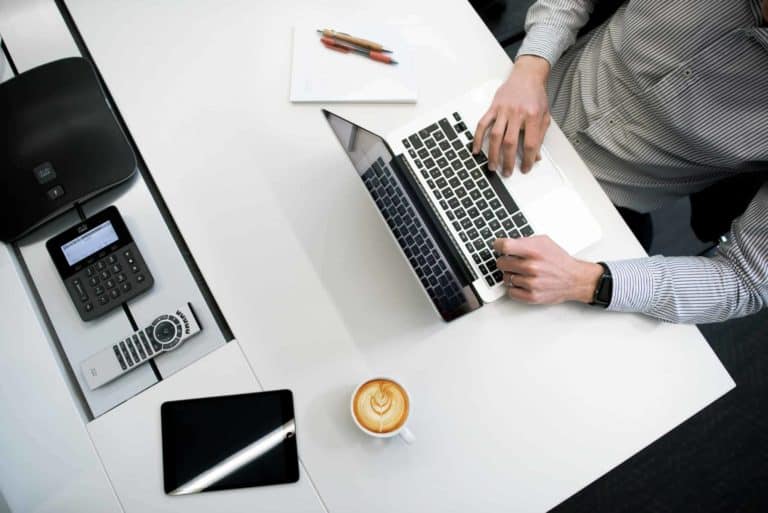 Translation rates depend on several factors: the type of document you need translated, the area of specialisation, the source and target languages, your deadline, etc.
Translators usually charge by the word.
Translations may be charged per hour if there is extra work involved (e.g. layout if the document cannot be edited directly).
Proofreading is usually charged per hour.
Terminology projects (creation of glossaries and writing style guides, for example) are also generally charged per hour.
4. When do I need the translation?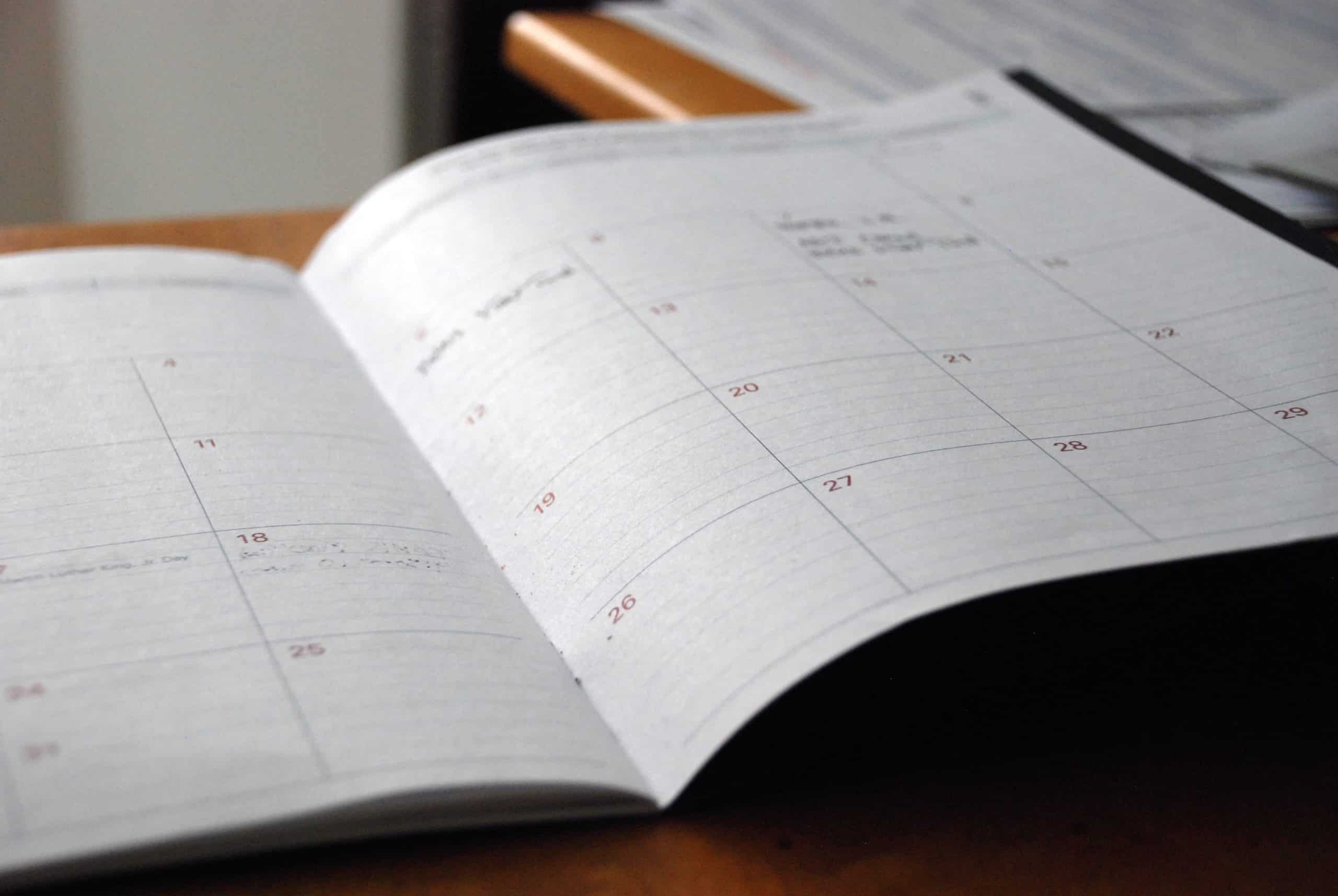 Generally speaking, you can't expect a 10-page document to be translated within a day… unless you split it between several translators. In that case, plan to spend some time afterwards carefully reviewing the translation and checking consistency!
Translators usually translate around 1,500 words (3 to 5 pages) a day.
The turnaround time depends on several factors: the volume, the type of document, the area of specialisation, whether you provide a glossary and a writing style guide, etc.
Do you have any other questions?
Check my FAQ, comment below this post or shoot me an email!