Before you send your corporate or legal documents to your trusted translator, you need to make sure they are ready for translation.
Here are 4 steps to take before jumping into your translation project.
Will the translation fit in your document?
French is about 20% longer than English, which means that more space is needed for the translation. This is particularly important for brochures, one-pagers and websites.
If you don't plan ahead, you might have to rethink your whole layout afterwards. And it's going to be time-consuming both for you and your graphic designer.
Here's an example with a very common English to French website translation: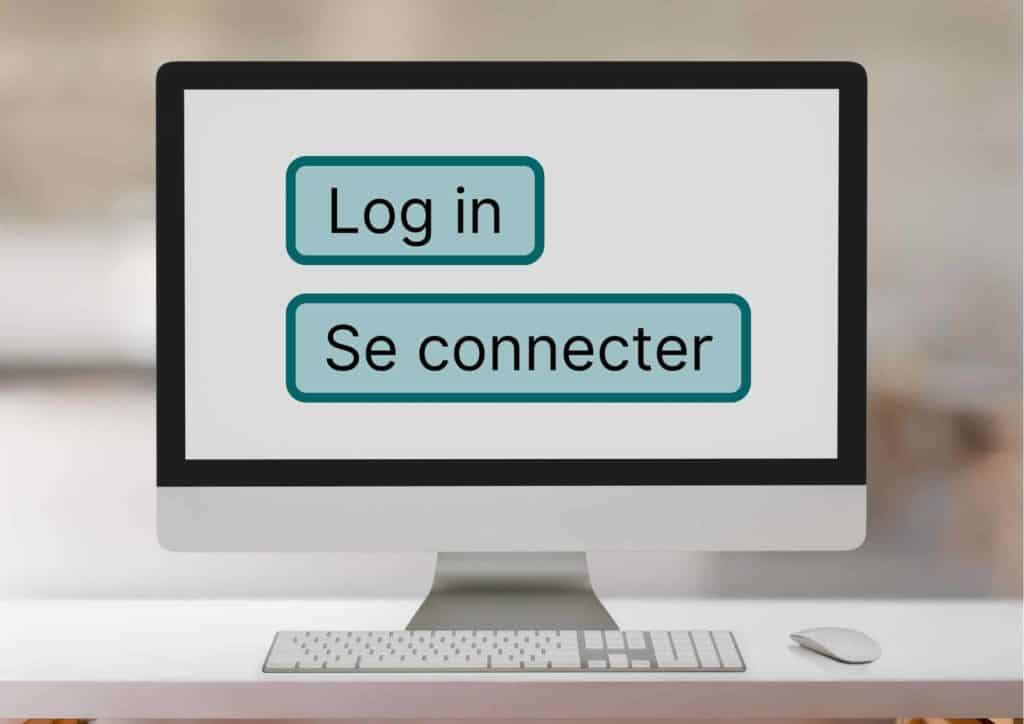 Is your document finalised?
Before you send your business document to your translator, make sure it's finalised.
If you haven't already, check the names, numbers and URLs and make sure they are correct. Otherwise, you'll end up with the same errors in your translation.
Proofread your document before sending it to your translator. Make sure your message is crystal clear. That way, you will later avoid questions from your translator about the meaning of some unclear sentences.
Avoid sending incomplete documents whenever possible. Answer pending questions and remove track changes. The multiple back-and-forths will delay the translation project.
Will someone who doesn't work in your business understand everything?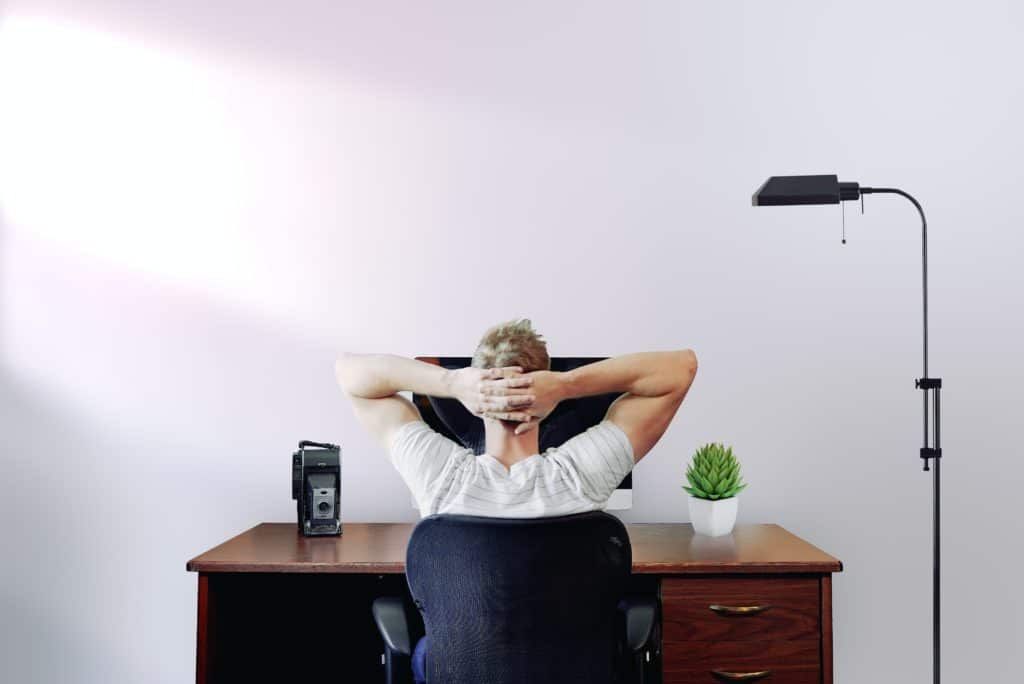 This is key. Your translator doesn't know your internal lingo, and neither does your audience. So you need to be clear and avoid ambiguity.
For instance, if you're using acronyms and titles that are specific to your organisation, define them and specify whether or not you want them to be translated. Translation of acronyms is often a headache for translators because each company has its own way of dealing with them. To avoid unnecessary back-and-forths, create some guidelines specific to acronyms and titles.
Ideally, you'll provide your translator with a bilingual business glossary of your specific terminology and a writing style guide to ensure consistency with your tone of voice.
Is your document editable?
Can you translate a scanned document? Yes, but it takes more time, especially if there are some hand-written, hard-to-read parts.
So ideally you want to provide your translator with an editable format. It will be easier for them to work with a Word file instead of a PDF. And they will be able to translate your content without changing your layout and design.
The same goes for the translation of images and tables. If you want them translated, make sure that they are editable, or specify how and where the translation should appear.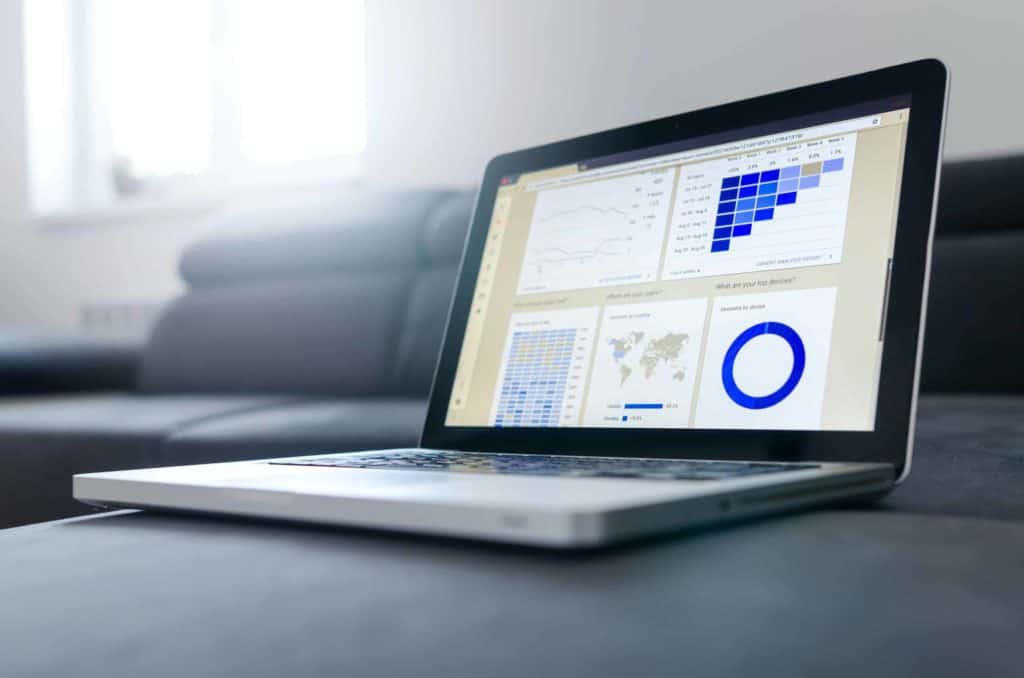 By following these 4 steps, you'll avoid the multiple back-and-forths delaying the translation project and make sure you get a quality translation.
Do you need help with your English to French or German to French translation project? Feel free to contact me!
Do you want to have a practical document to guide you during this process? Click here to download my FREE checklist to make sure your document is ready for translation!